Your IT Support Partner
The role of IT is to enable your staff to be more productive, your managers to be better informed, to improve customer experience and for your business to be more profitable. That's exactly how we help our clients every single day.
Supporting you to the

th degree
Supporting you to the nth degree
When choosing nTrust as your IT Partner you gain far more than our friendly and helpful engineers, who are always ready to respond to your IT support questions. You gain a proactive team monitoring your IT systems, resolving any issues before they become a problem. You also gain an IT Partner that's truly interested in your business. We will provide you with sound advice, based on several decades of industry experience, so you can make the right IT decisions to support your business as it grows.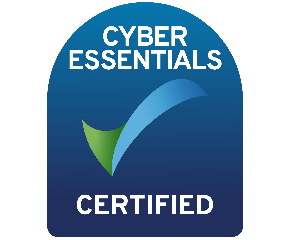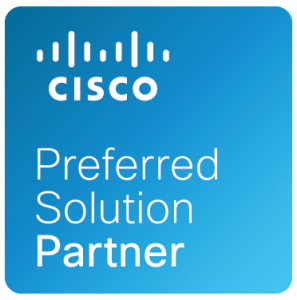 Chris Veale
"I can't speak highly enough of nTrust Systems. They offer fantastic IT support, rectify any issues very quickly and provide invaluable advice on our IT purchases / decisions. Having worked with multiple IT providers I have found nTrust's service head and shoulders above the others. They've even saved us money with a simple VOIP phone system! I'd highly recommend them"
Have a question? Give us a call.
Don't let an IT problem slow you down. One of our friendly and helpful nTrust engineers is waiting to answer your question.
Supporting you to the

n

th degree